Massage & Rates
Signature Chair Massage Party
15 minutes: $20 per person
30 minutes: $40 per person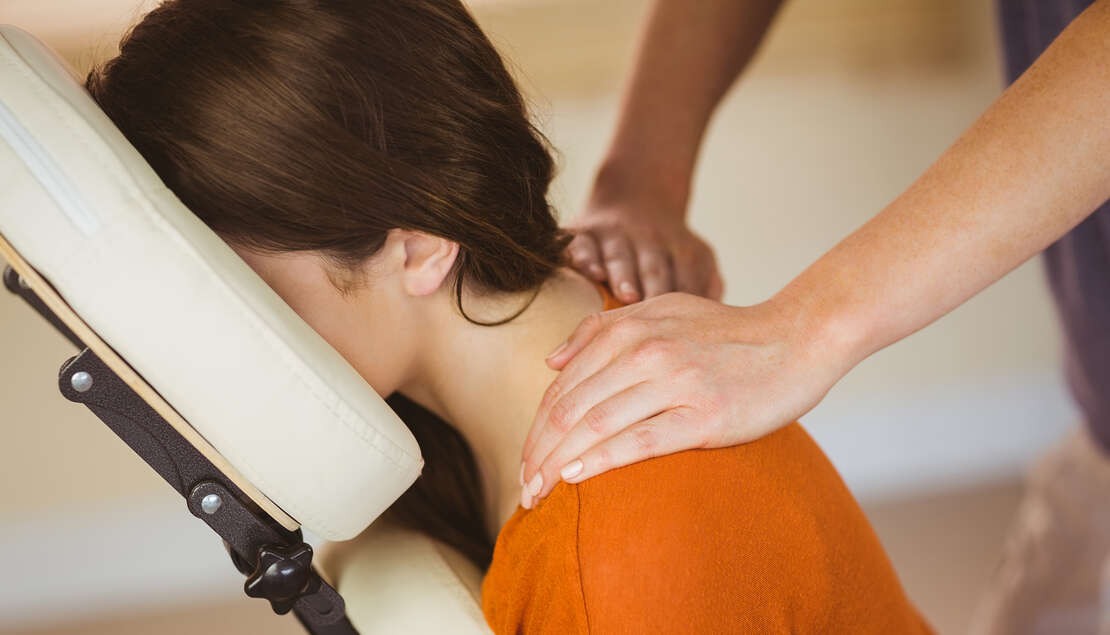 Relax, socialize or celebrate with a cozy chair massage. Experience quick tension relief without massage oil or the need to disrobe. Chair massage is performed in quick 5-30 minute sessions making it convenient for busy schedules, private celebrations or large events.
A.) Individual Rate* - $20 or $40 per person
-Best suited for small or private gatherings of 20 people or less.
B.) Group Rate* - $85 per hour/2 hr minimum
-Can better accommodate large gatherings of over 20 people
*Per therapist
Signature Table Massage Party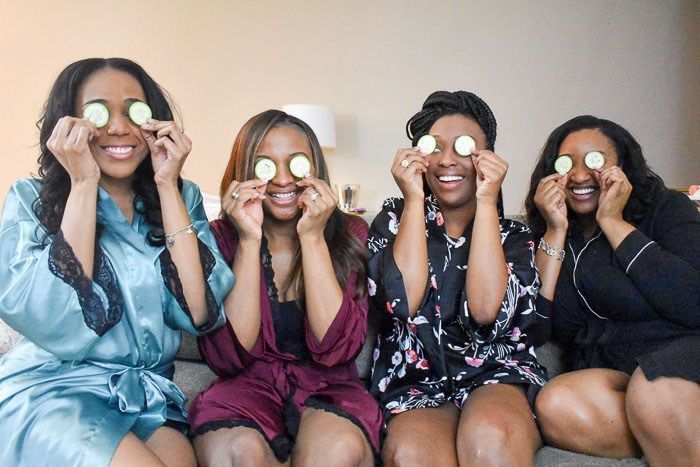 Hosting a massage party is an easy, fun and affordable way to transform your home or hotel room into a luxurious spa retreat. You and up to 7 party guests will indulge in a 25 minute table massage, cozy spa robes to wear during the party, candles, rose petals, ambient music, hot towels & a spa gift for each guest.
$65 per person (2 guest minimum)*
*Per therapist
The Couples Retreat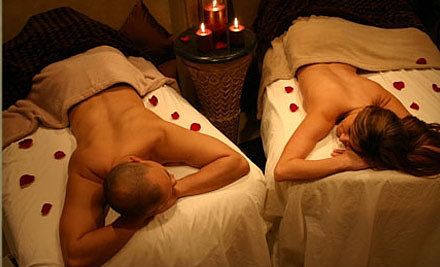 Stay home tonight and enjoy the company of your significant other while deepening your connection over a soothing table massage. Choose between a Back to Back Session with one therapist or a Dual Session* with two therapists as you both experience the magic of glowing candles, rose petals & romantic music. Perfect for Anniversaries, Date Nights, Birthdays, Honeymoons or just because!
*Dual Sessions are subject to therapist availability.
*Rates are per couple.
The Glowing Goddess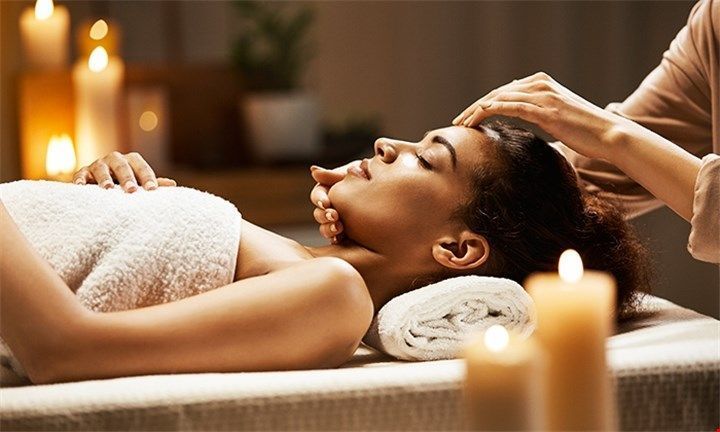 Celebrate your gorgeous, glowing self with a full body table massage delivered right to your home or hotel room. You work hard and you deserve to be pampered like the Goddess you are. Sink into the warm table that awaits with relaxing music, fresh rose petals & soft candlelight.
The Mellow Man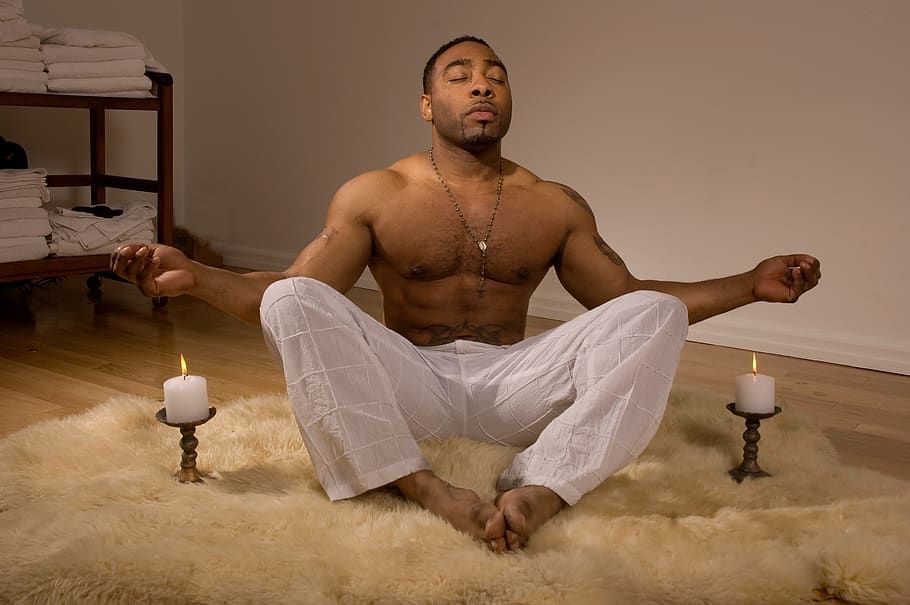 Even superheros need a break from keeping everyone safe, healthy and happy. After working hard to protect & provide for the ones who need you most, a moment to relax, recover and collect your thoughts is just what you need. Schedule some time for you to just mellow out with a deep tissue massage, meditation candles & chill music vibes. You deserve it!
Holistic Aromatherapy Upgrade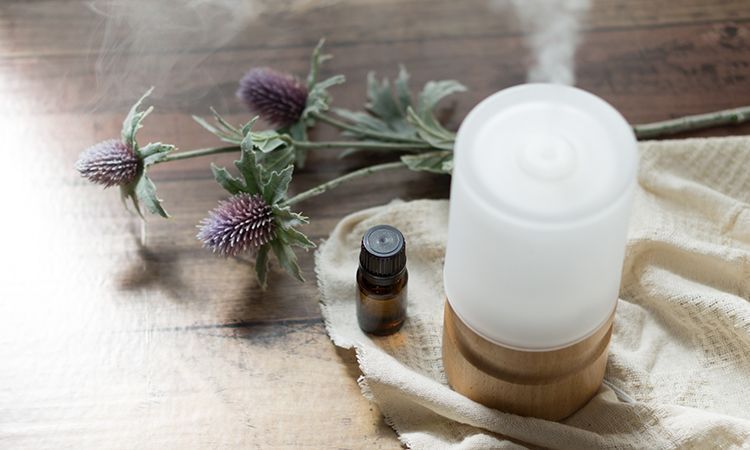 Caress your senses and infuse the atmosphere with our 100% pure, therapeutic grade essential oils. Choose from a Soothing Floral, Refreshing Mint, Earthy Zen or an Energizing Citrus to transport your mind, body and soul to pure bliss during your massage experience.
Vibration Therapy Upgrade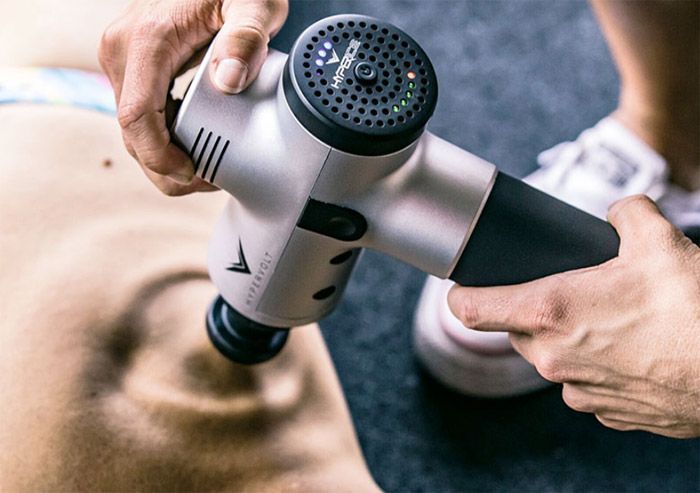 Trigger points are painful "knots" due to physical, mental, and emotional stress that develop over time. They can be responsible for frequent headaches, range of motion problems and reduced circulation making it difficult to focus. Relax as we release those stubborn trigger points in your muscles using our state-of-the-art massage gun.
Spa Ambiance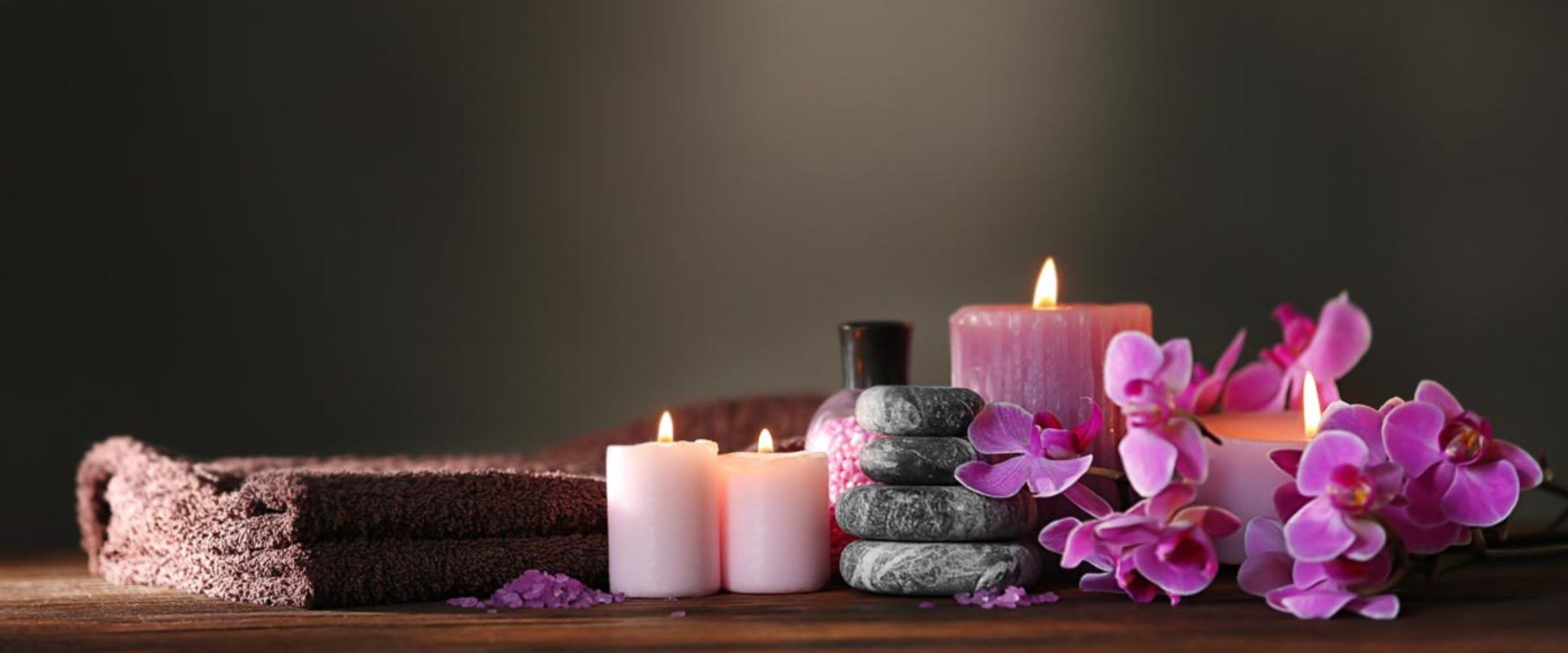 Escape to an exotic island oasis or unwind to a soulful jazz vibe. Whatever the mood, our trio of glowing candles, rose petals and ambient spa music is included for free to create a relaxing spa environment.