Medical Massage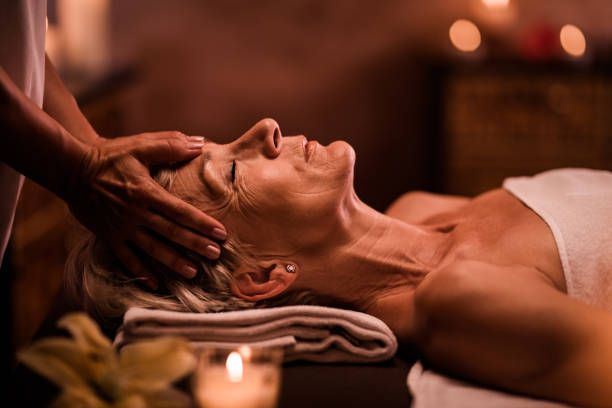 Medical Massage provides effective pain relief for musculoskeletal conditions & injuries diagnosed by a doctor, chiropractor or physical therapist. We specialize in massage for orthopedic based injuries & posture health.
Relaxation Massage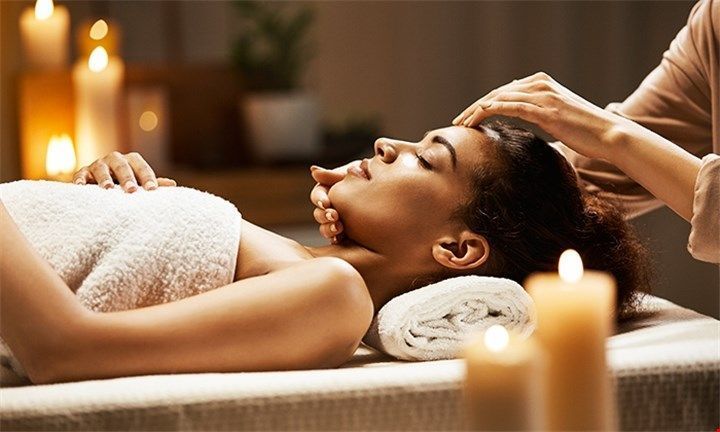 After a long day, a quiet moment to relax, recover and collect your thoughts is just what you need. Take some time for self-care with a muscle melting massage, soothing music and soft candelight. You deserve it!
Hot Stone Massage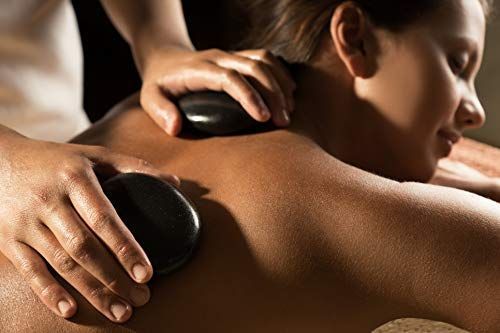 Melt your muscles and erase tension with a touch of Hawaiian Healing. Hot stones add a soothing warmth to your massage experience and are made from real volcanic lava rock to deepen relaxation, detoxify & increase circulation throughout your body.

*This service is contraindicated (not suitable) for pregnancy, inflammation, high blood pressure, diabetic neuropathy and blood clotting disorders.
*Additional time & access to a water source is required to warm the stones prior to your massage.
Stretch Therapy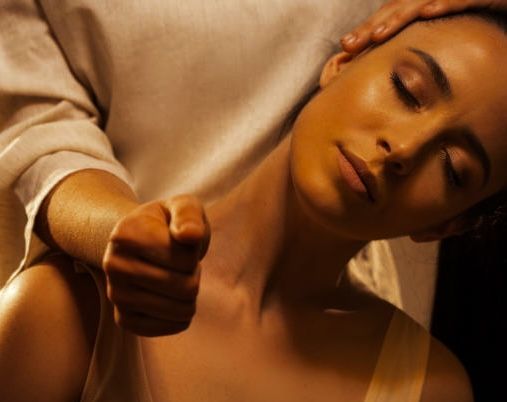 A good therapeutic stretch session is a great way to maximize your massage results, help relieve muscle pain, prevent injuries and improve your posture. This service can be booked as a stand alone session or added to your massage.
Aromatherapy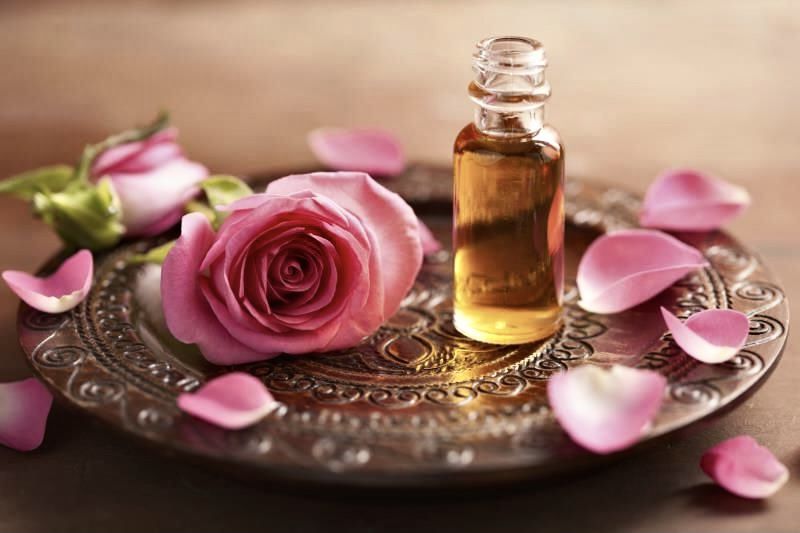 Calm your mind, body and soul with pure, therapeutic grade essential oils. Allow us to create a customized aromatic escape during your massage with exotic scents of Ylang Ylang & Jasmine, Blue Chamomile & Mint or our Signature Relax blend.
Birthday or Anniversary Massage Package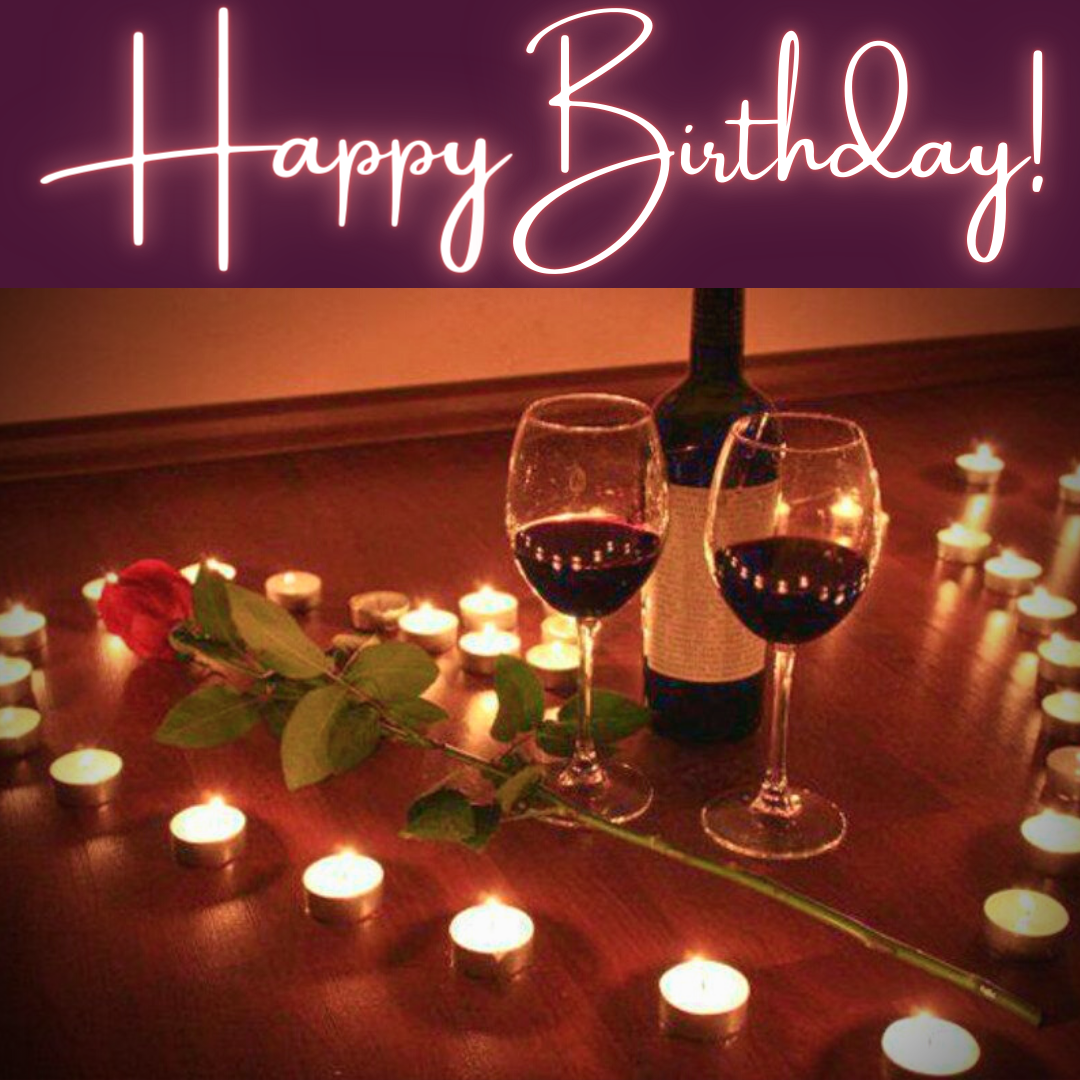 Celebrate yourself today or give someone you love the perfect gift...a special massage complete with glowing candles, silk rose petals, relaxing music, balloon & your choice of dessert wine or sparkling cider. Sweet!
*For Couples, price is per person.
Signature Massage Party
1-5 hours: $65 per person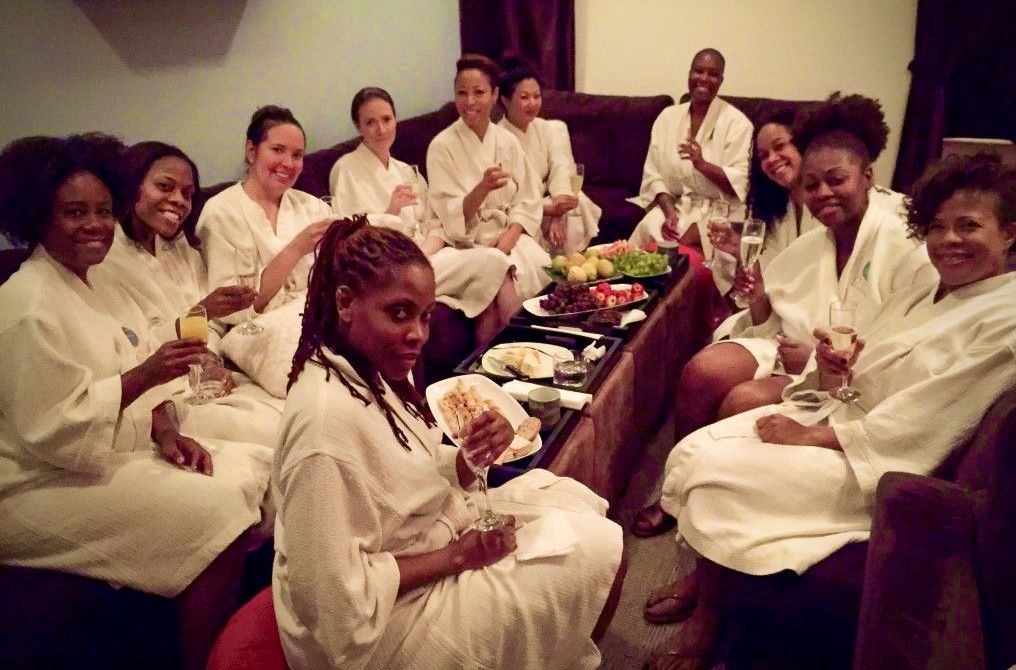 Transform your home or hotel room into a private retreat for family & friends. Up to 8 party participants will indulge in a 30 minute table massage with spa decor, music & souvenir bags. Host receives a complimentary bottle of dessert wine or sparkling cider to keep or share with party guests.
$65 per person (8 guest maximum)*
*4 guests per therapist max
Corporate Chair Massage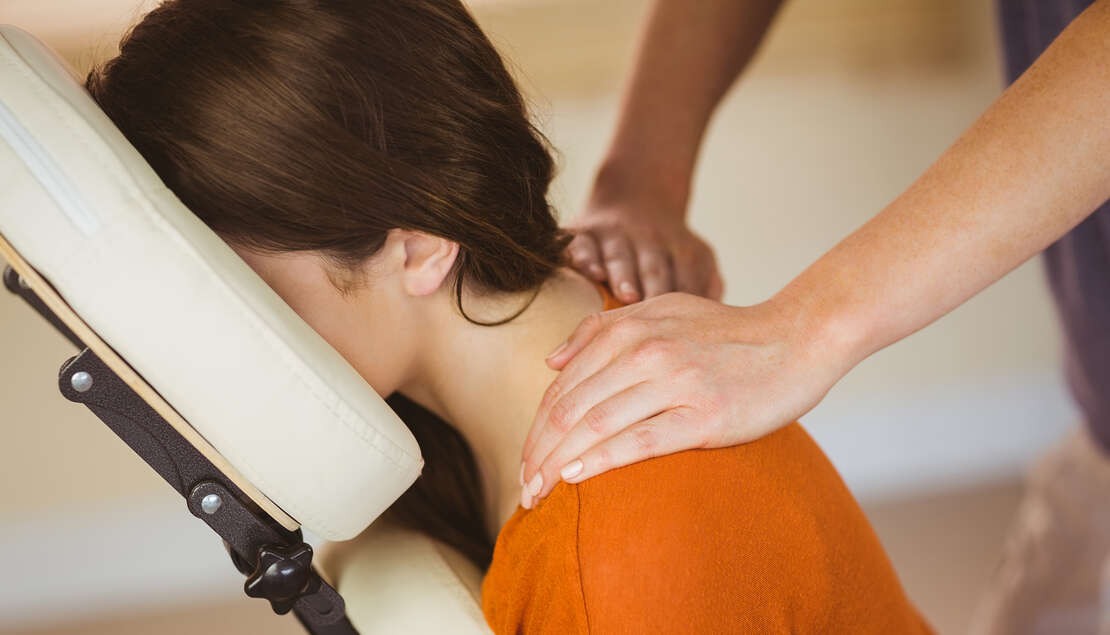 With this express service, there's no need to disrobe as you reward staff, highlight workshops, expos and other events with a touch of wellness.
A.) Individual Rate* - $1 per minute, (5, 10 or 15 min) per person
-For small gatherings, 10 people or less.
B.) Company Sponsored Rate* - $85 per hour/2 hr minimum
-For large gatherings
*Per therapist