Pricing
Relaxation Massage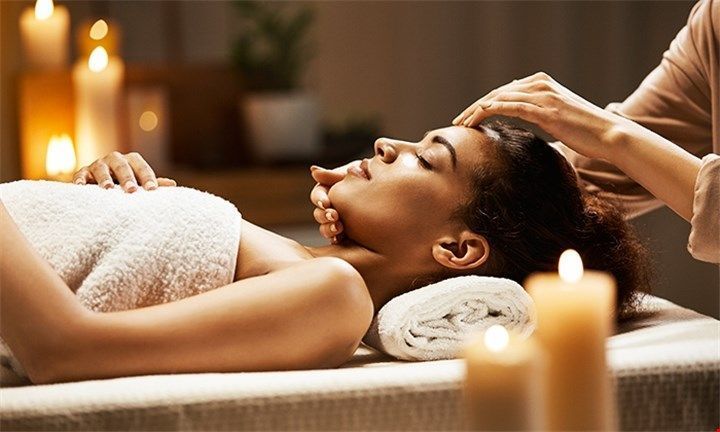 After a long day, a quiet moment to relax, recover and collect your thoughts is just what you need. Take some time for self-care with a muscle melting massage, soothing music and soft candelight. You deserve it!
Medical Massage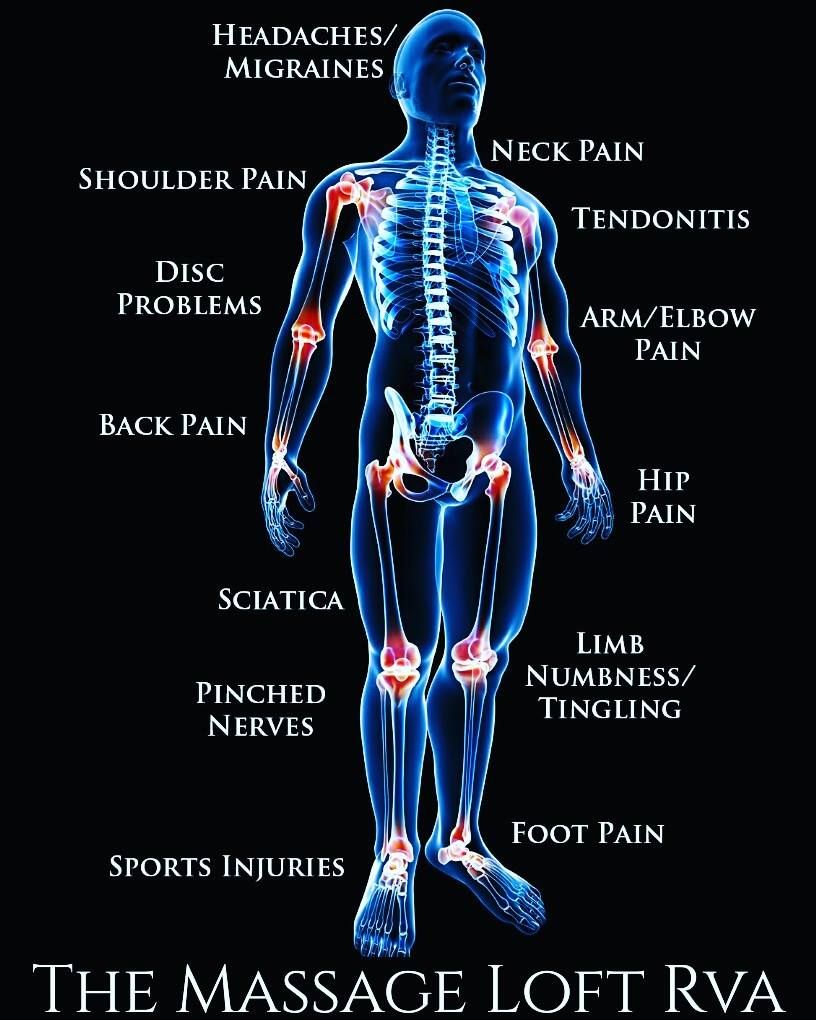 Orthopedic Medical Massage is a rehabilitative massage approach that helps improve mobility, posture and joint range of motion. Conditions like carpal tunnel syndrome & sciatica can cause a debilitating cycle of pain leading to poor posture over time. By relieving muscle tension, improving circulation & nerve communication, we can effectively help reduce pain.
Hot Stone Massage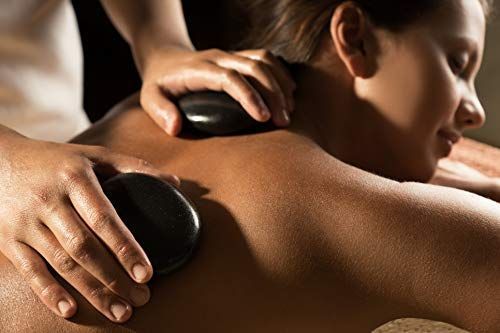 Melt your muscles and erase tension with a touch of Hawaiian Healing. Hot stones add a soothing warmth to your massage experience and are made from real volcanic lava rock to deepen relaxation, detoxify & increase circulation throughout your body.

*This service is contraindicated (not suitable) for pregnancy, inflammation, high blood pressure, diabetic neuropathy and blood clotting disorders.
*Additional time & access to a water source is required to warm the stones prior to your massage.

Aromatherapy Upgrade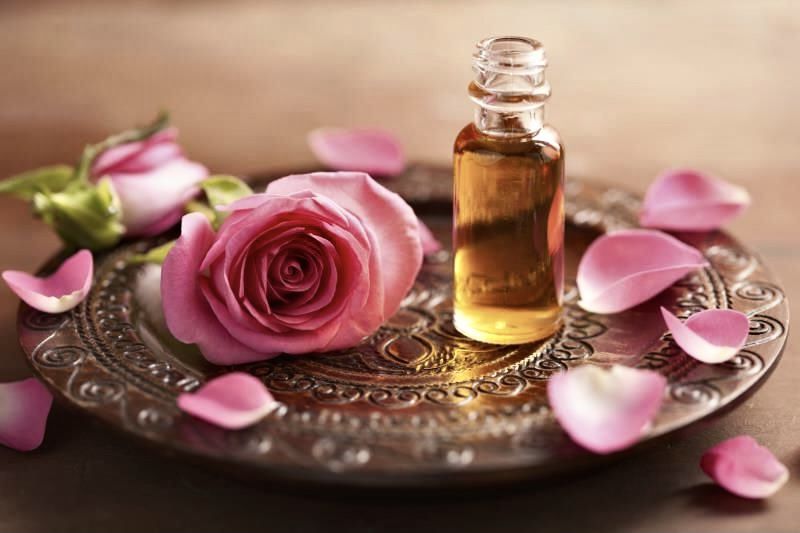 Calm your mind, body and soul with pure, therapeutic grade essential oils. Allow us to create a customized aromatic escape during your massage with exotic scents of Ylang Ylang & Jasmine, Blue Chamomile & Mint or our Signature Relax blend.
Signature Massage Party
1-5 hours: $65 per person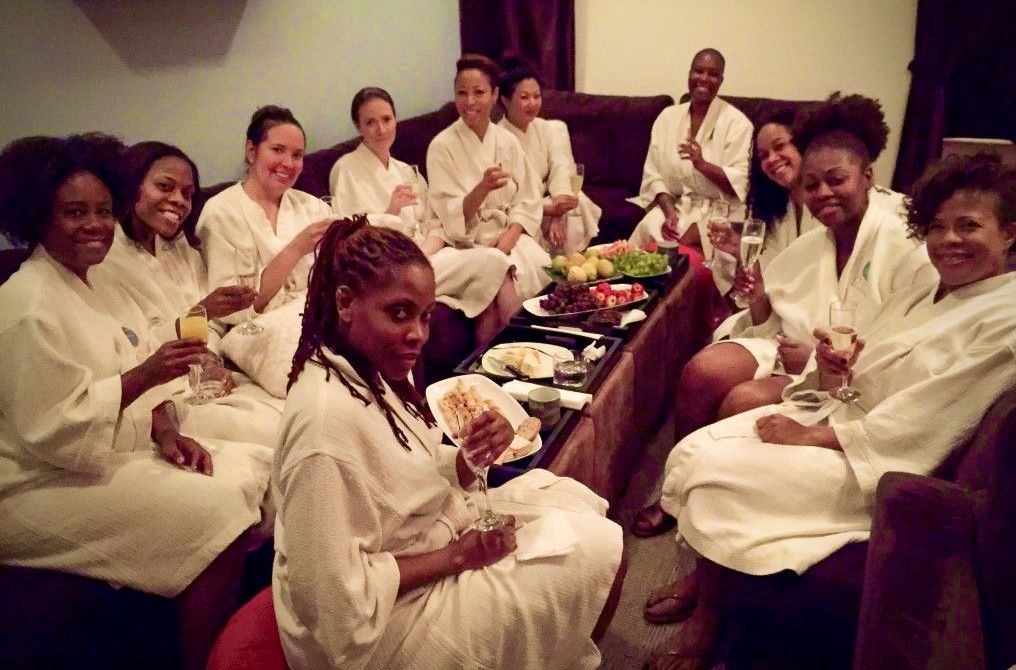 Transform your home or hotel room into a private retreat for family & friends. Up to 8 party participants will indulge in a 30 minute table massage with spa decor, music & souvenir bags. Host receives a complimentary bottle of dessert wine to keep or share with party guests.
$65 per person (8 guest maximum)*
*4 guests per therapist max
Birthday Massage Package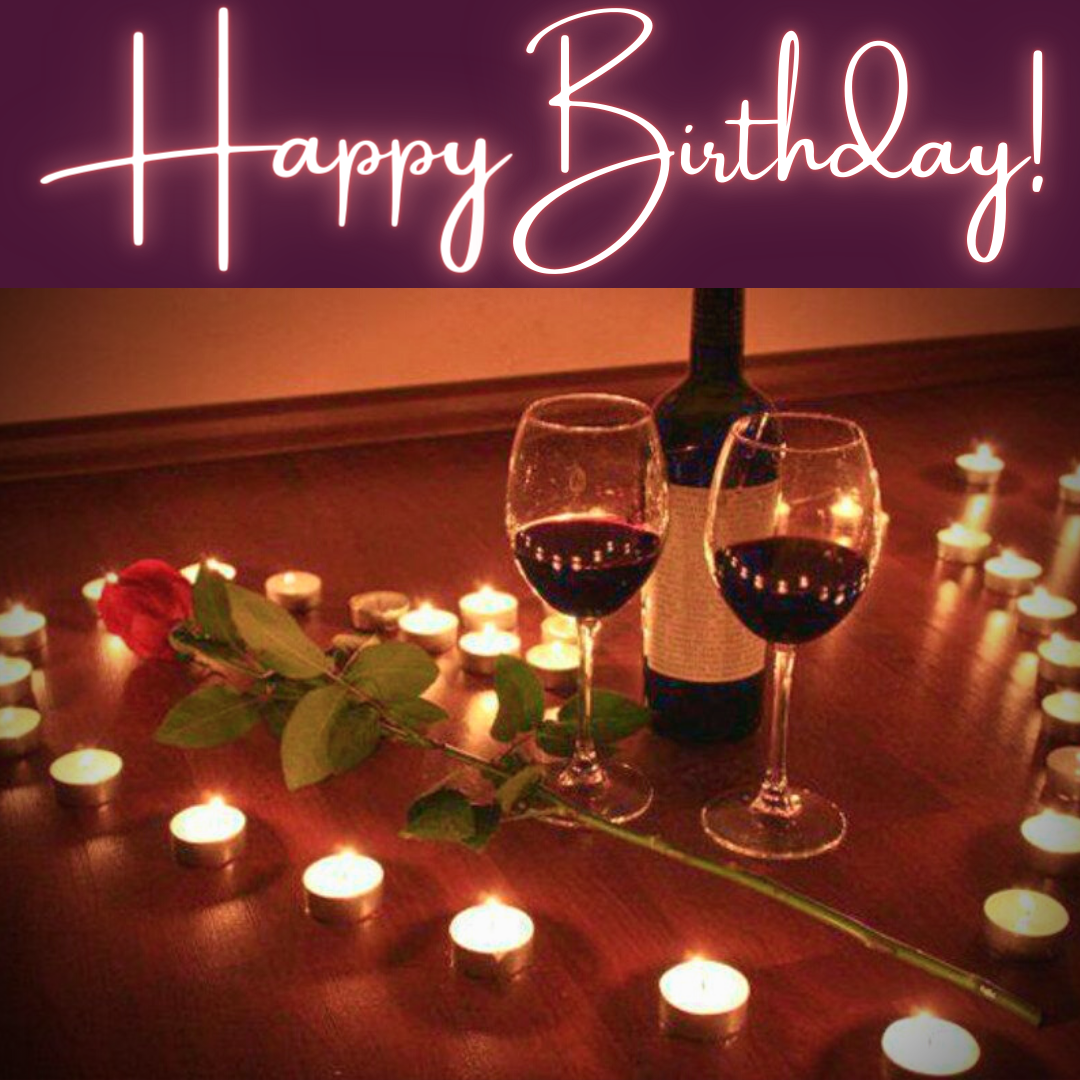 Celebrate yourself today or give someone you love the perfect gift...a special birthday massage complete with glowing candles, silk rose petals, relaxing music, dessert wine & birthday balloons. Sweet!
Couples Massage Package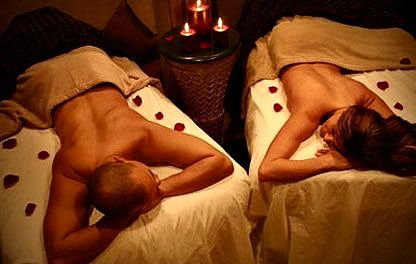 Stay home tonight and enjoy the company of your significant other while deepening your connection over a soothing table massage. Choose between a Back to Back Session with one therapist or a Dual Session* with two therapists as you both experience the magic of glowing candles, silk rose petals, romantic music & dessert wine. Perfect for Anniversaries, Date Nights, Birthdays, Honeymoons or just because!
*Dual Sessions are subject to therapist availability.
*Rates are per couple.
Corporate Chair Massage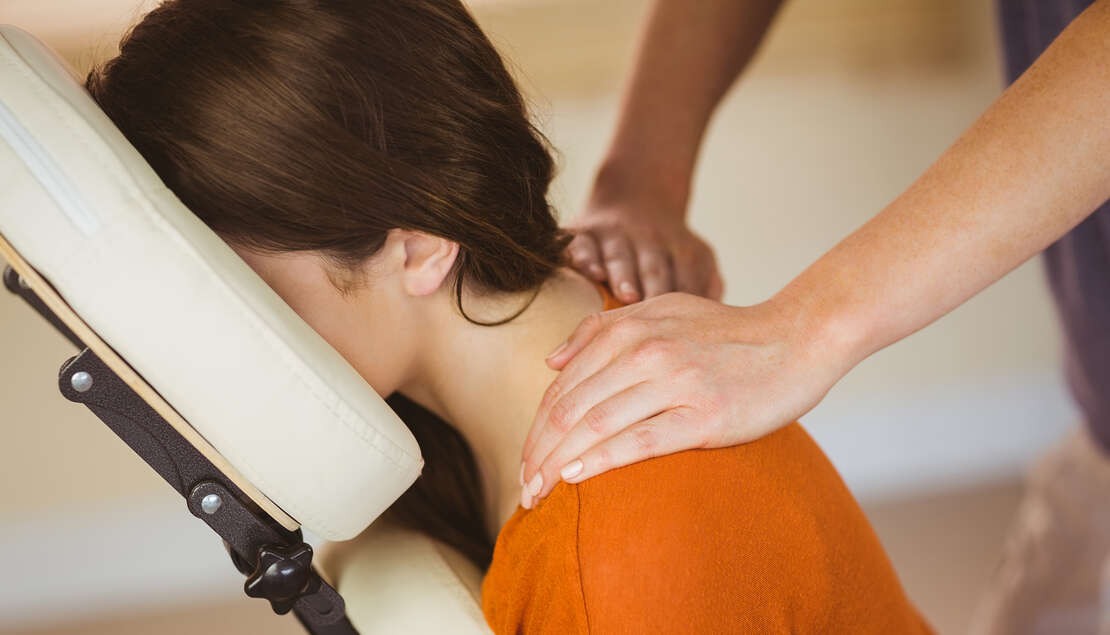 With this express service, there's no need to disrobe as you highlight workshops, expos and other events with a touch of wellness.
A.) Individual Rate* - $20 per person
-For small gatherings, 10 people or less.
B.) Group Rate* - $85 per hour/2 hr minimum
-For large gatherings
*Per therapist