Relax. Socialize. Celebrate.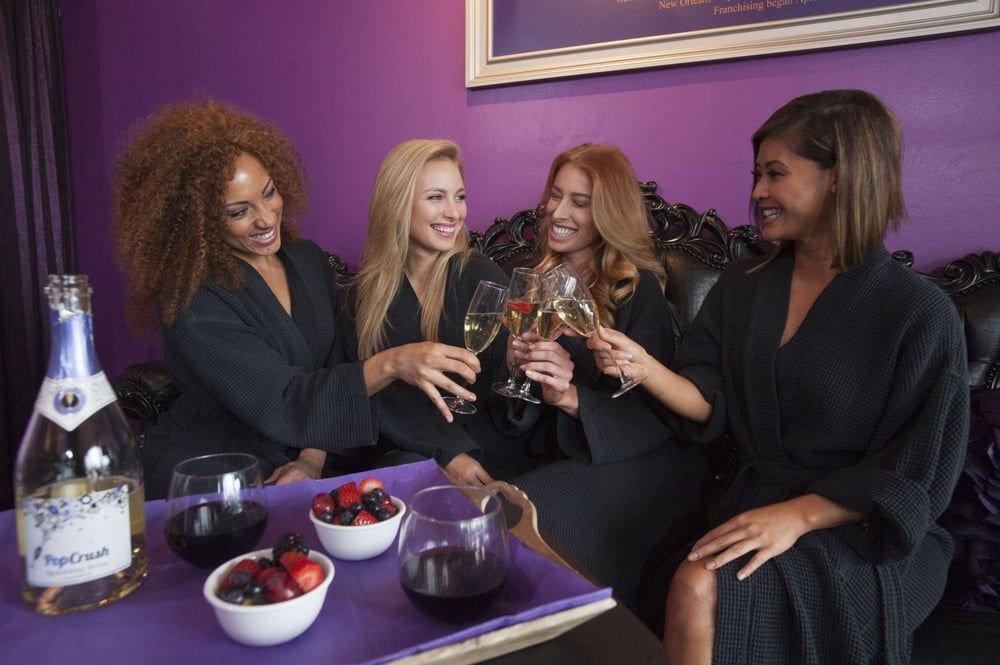 Welcome to The Massage Loft Rva where we deliver professional massage therapy, to your home or office, for the Ultimate Spa Party! We arrive quickly to transform your space into a soothing massage lounge where you can relax, socialize with friends or celebrate something special. We also provide individual, in-home massage sessions for routine health & wellness.
Our company takes great pride in bringing you exceptional service, quality care and an unbeatable value to make your experience with us simply amazing. You need a great massage, you deserve a great massage and we will deliver. Book a massage today and we'll show you why we're Richmond's #1 choice for professional massage delivery.