Welcome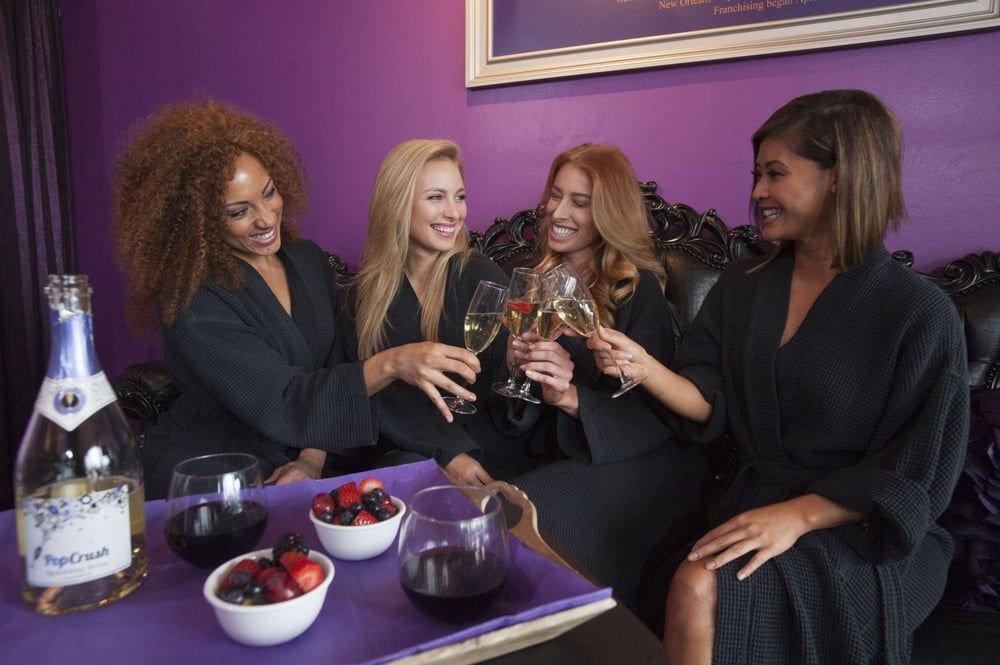 Get ready to relax, socialize or celebrate. We're an upscale mobile massage company that brings the spa to you.
Promoting self-care & creating memorable moments with massage therapy is our passion. We provide in-home and on location massage therapy for routine muscle health, special celebrations, spa parties and senior care throughout Richmond, Chesterfield, Henrico, Midlothian and surrounding areas.
Whether you're relaxing with friends, celebrating a special occasion or indulging in some weekly self-care, we're committed to providing an exceptional massage experience delivered right to your door.